Intrusion sensors and control panels, set the standard for reliability, performance, avoidance of false alarms and easy installation.
Modern communication systems are designed to meet the current and future needs of your business, providing a range of flexible technical features and contributing significantly to improving customer service and the image of your business.
Our Projects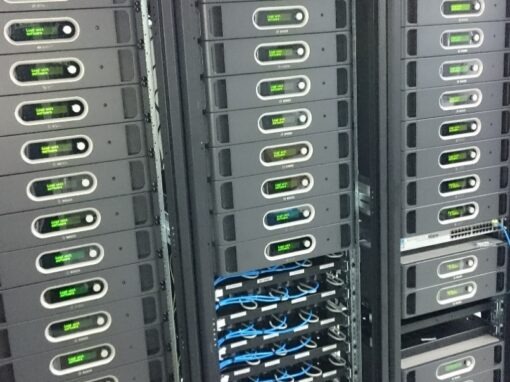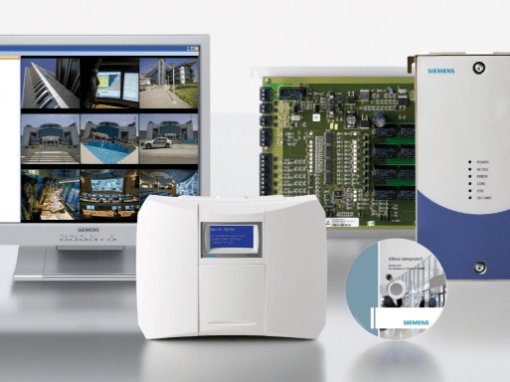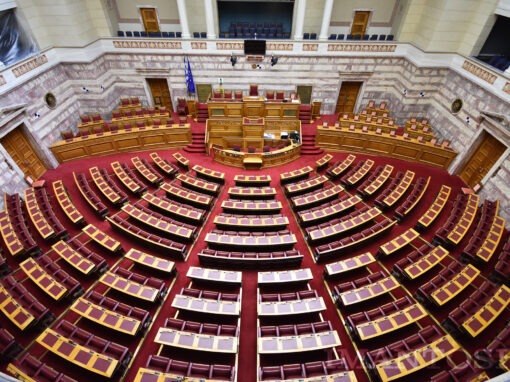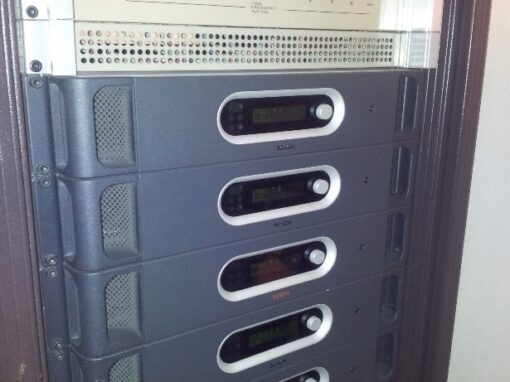 CCTV Closed Circuit Systems act as a deterrent to criminal or unauthorized activities and help to better operate all security systems installed in sensitive areas.
Our Access Control Systems include solutions that ensure that only the right people are in the right place at the right time.
In this critical time, crime is evolving rapidly. New forms of risk are emerging and terrorism is constantly applying other methods of action.
From the smallest municipal councils, in conference rooms to large multilingual conferences, we offer specialized solutions, flexible, affordable, portable and direct operation (plug and play)
We provide modern and flexible Telephone Solutions, designed to meet the current and future requirements of your business, through special technical characteristics
Valid search and identification of specific people at critical moments (such as medical personnel in health incidents) has been a key part of our work for more than 20 years